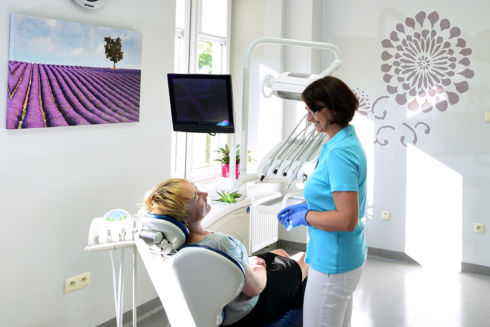 Kliniki Stomatologiczne ZUBAR
to placówki profesjonalne.
Pracuje tu zespół doświadczonych lekarzy specjalistów w wielu dziedzinach  stomatologii oraz miłe i pomocne asystentki. W procesie leczenie korzystamy z najnowszych osiągnięć stomatologii. Dzięki temu jesteśmy w stanie rozwiązać wiele problemów, spełniając Państwa oczekiwania.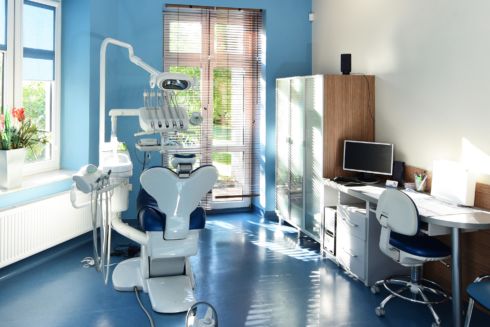 Kliniki ZUBAR to placówki nowoczesne.
Każda  z nich wyposażona jest w wysokiej klasy sprzęt w tym nowoczesne fotele stomatologiczne zapewniające komfort pacjenta w trakcie zabiegu.
Dbałość o czystość to nasz priorytet, dlatego we wszystkich placówkach wdrożyliśmy rygorystyczne procedury higieniczne.  U nas można czuć się naprawdę bezpiecznie.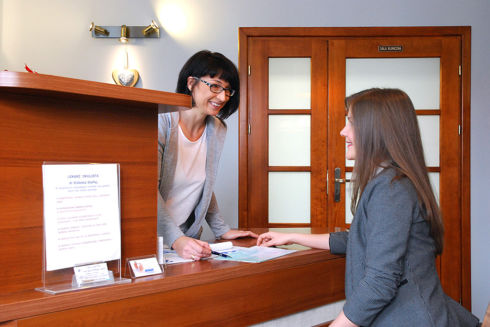 Kliniki ZUBAR to miejsca przyjazne
Wszystkie placówki posiadają dogodną lokalizację i  własne miejsca do parkowania. Pacjentom zapewniamy stałe godziny otwarcia,  ale pozostawiamy możliwość umówienia wizyty także w innym, bardziej odpowiednim terminie.